Jones is an interdisciplinary artist based in Southwest England, creating work from a concept of place, non tourist attractions and the relationships that people form with these.



Exhibition History


2018 Knocking About, Plymouth College of Art.

2018 Test Space, Karst, Plymouth.

2017 [Not Quite] an Art Show, Plymouth College of Art.



Experience



2019 Art Booty, Plymouth College of Art and Nudge Community Builders, Take over The Clipper, "Fine Art", Plymouth.
A group project selling artists multiples and ephemera to a public audience.

2018/Present Volunteer - Front of House and Usher, Plymouth Arts Centre and Cinema, Plymouth.
Front of house included greeting people as they walked in and selling cinema tickets. While the Ushering role includes greeting people again any assistance that may be needed and making sure the cinema room is tidy before and after screenings.

2018 TAT CAST, Plymouth College of Art's Student Conference, Plymouth.
A small group project with a focus on mass production of tourist miniatures, running a wax workshop for the audience to cast their own.




Publications



a-n Degree shows guide, a-n the Artist Information Co. 2019, p. 17-18.





Have You Heard Plymouth?

2019
Installation view of Have You Heard Plymouth?
Sound Piece, Performance, Headphones, Badges, Map


Screenshot of Echoes app showing the different locations of sound based in Plymouth
Lamppost: A Collision with the Sea

2018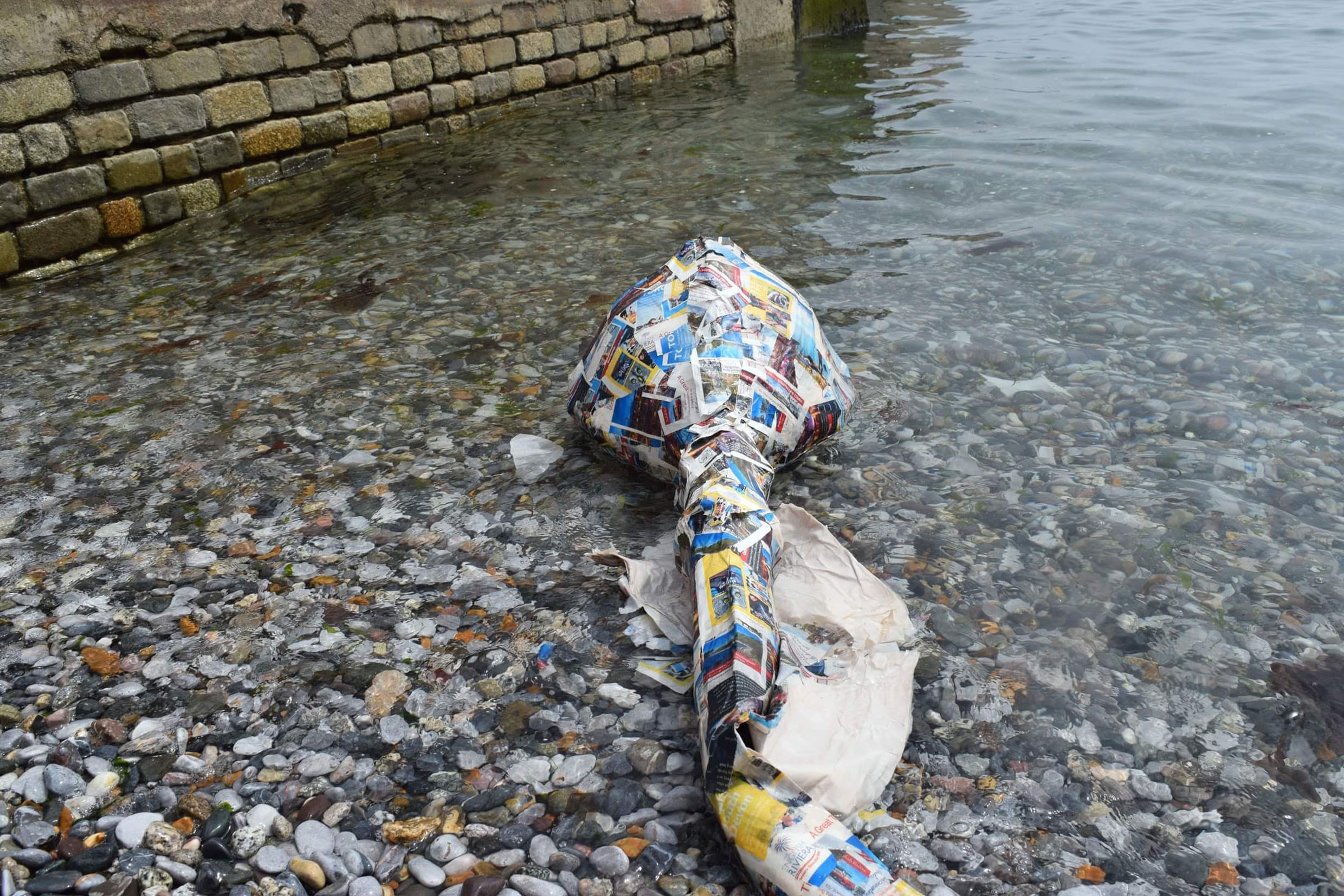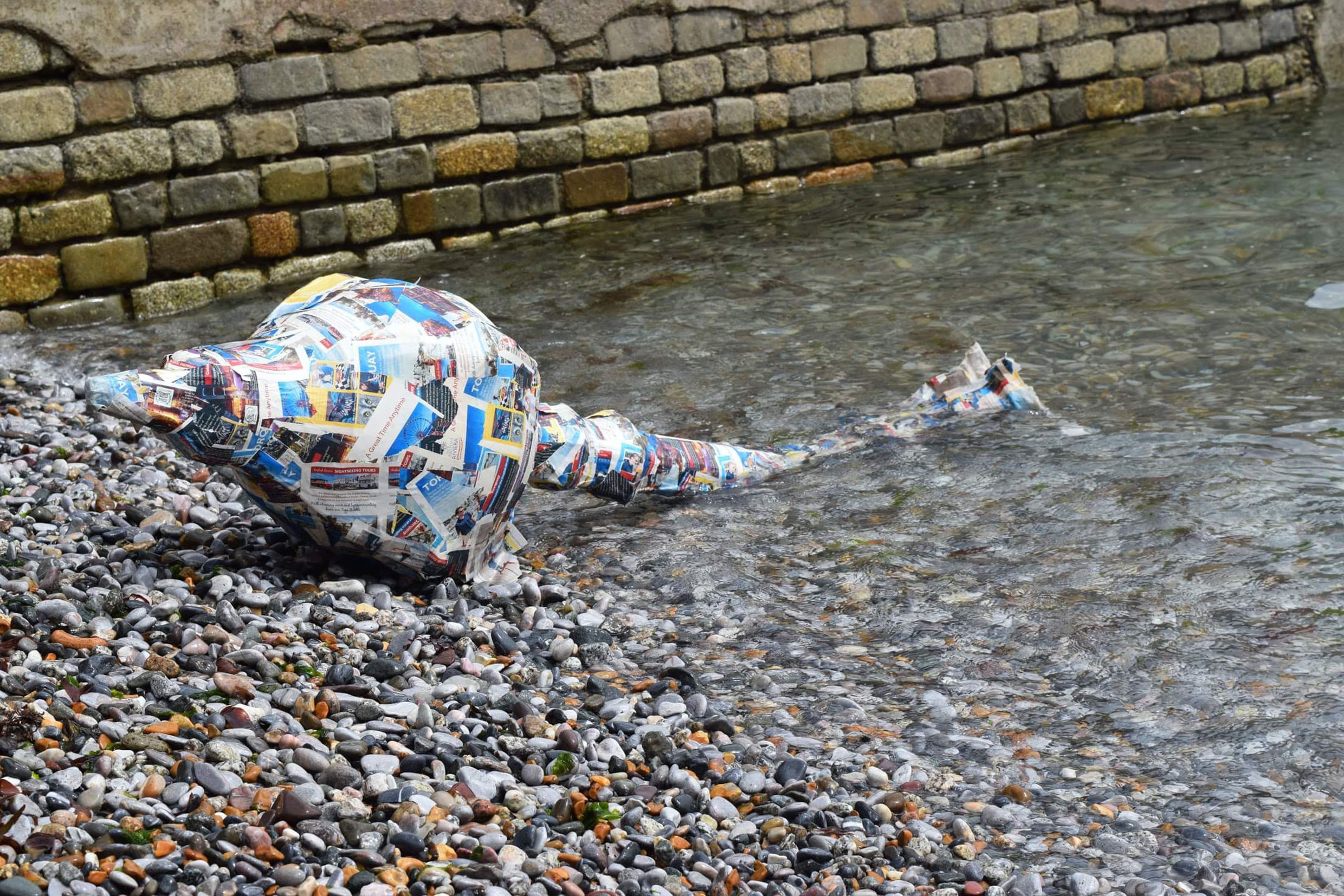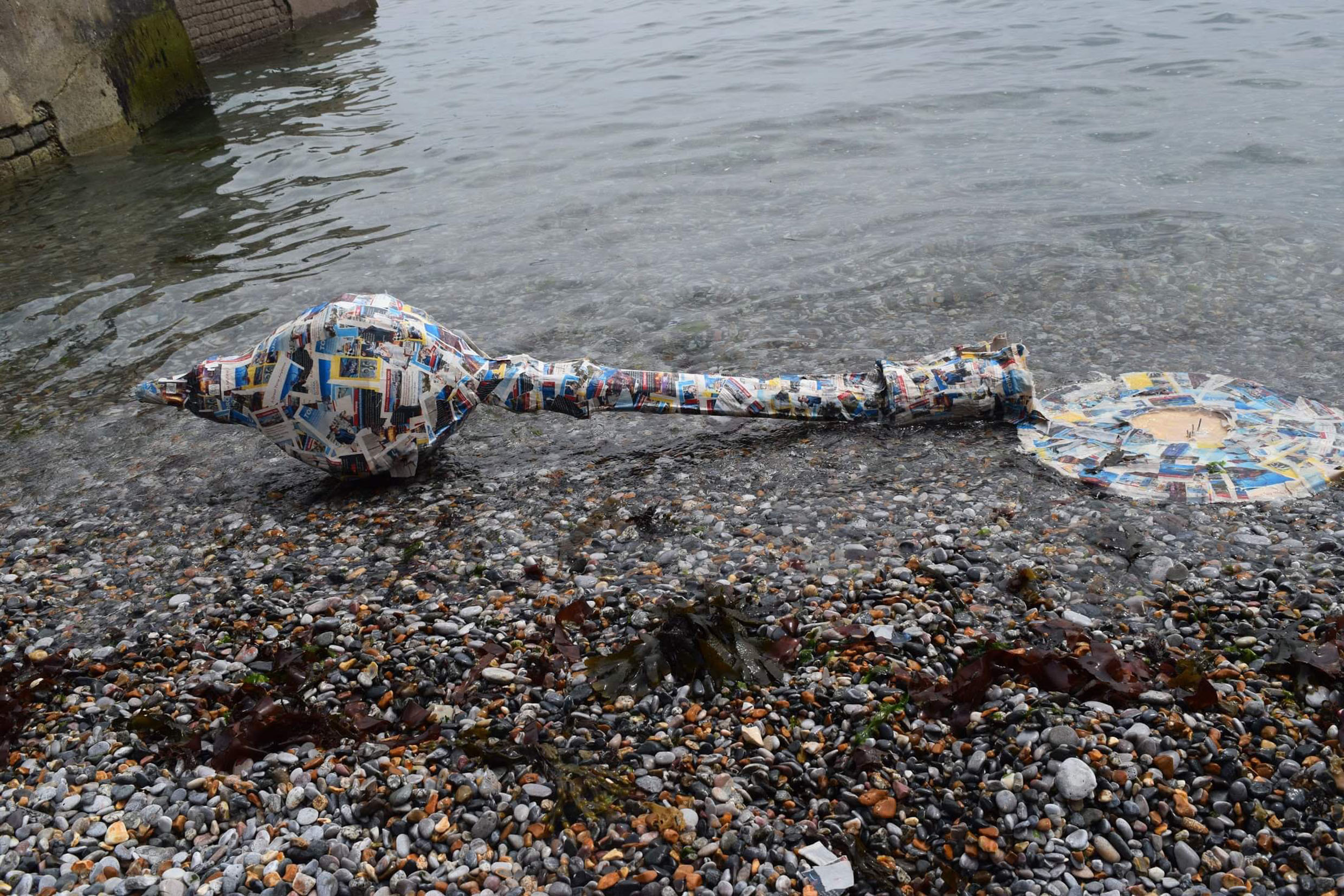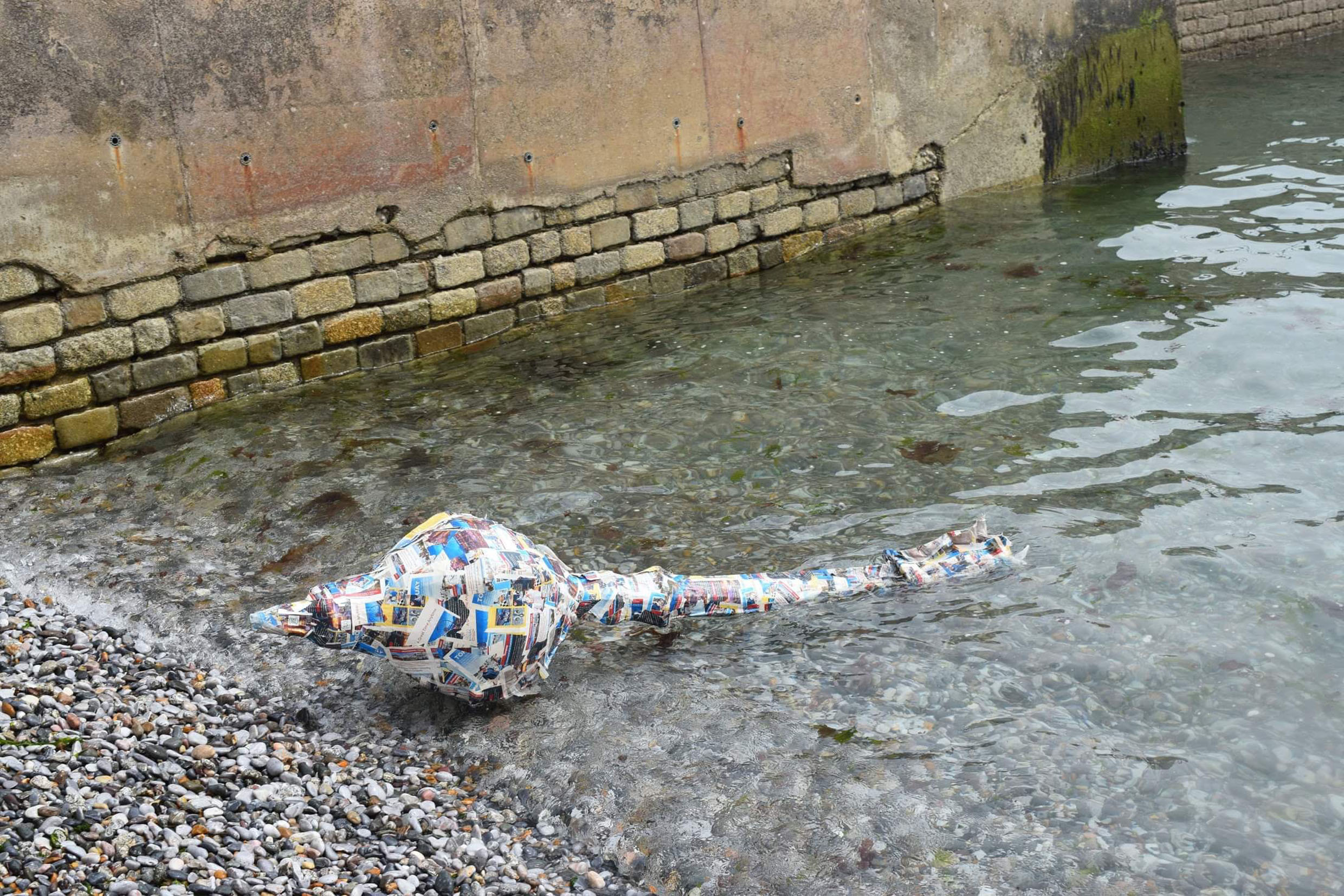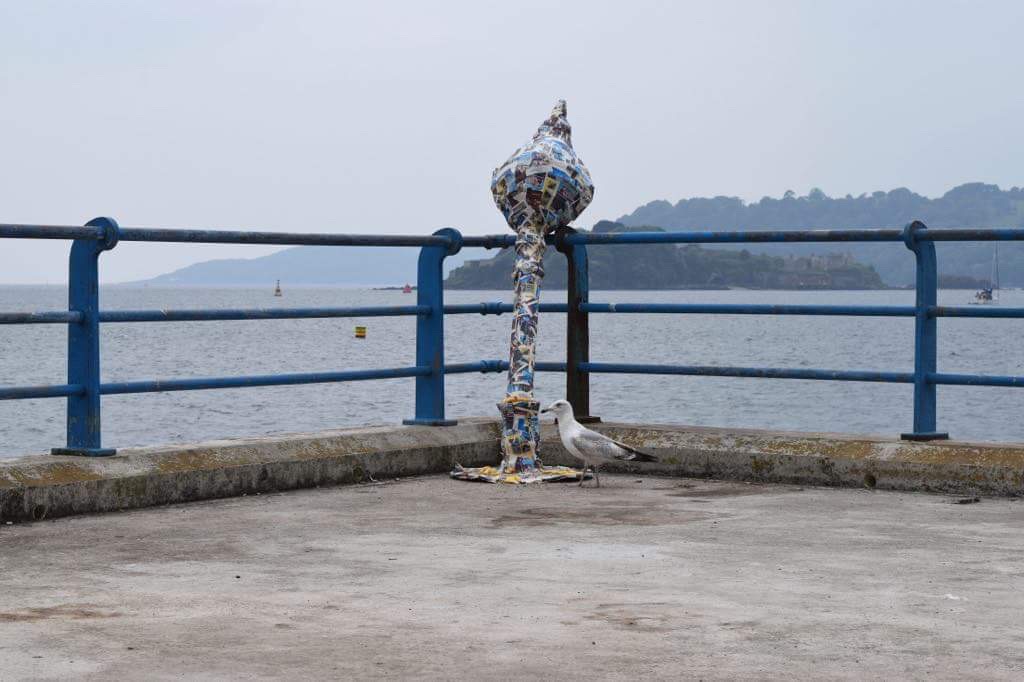 Twelve documentation photographs of lamppost
Orginally shown as a slide show

Installation view of Lamppost: A Collision with the Sea
Wallpaper paste, Newsprint paper, MDF 3D Fabricated Lampost